Long consumed by humans, fermented food has been a dietary staple for thousands of years.
But why has fermented food always enjoyed such popularity? Was it just a way to preserve food before refrigeration was available, or is there more to it than that?
This article will take a look at the health benefits of eating fermented food and whether or not you should be eating it.
What Are Fermented Foods?
Fermentation of food is for preservation and to encourage the growth of beneficial enzymes and bacteria.
One of the most traditional ways of fermenting food is to use the lacto-fermentation process.
In very simple terms; the process starts by soaking vegetables in either water or salted water. The natural bacteria starts eating the vegetables; lactic acid levels rise, and the harmful bacteria die while the good bacteria survive.
This process has many benefits; it helps improve both the nutrient profile and digestibility of the food.
In addition to this, fermentation creates good bacteria and enzymes that benefit our health, preserve the food, and create new flavors.
All our ancestors had these foods in their diet; Europeans consumed cheese, sauerkraut, wine, and yogurt.
In Asia; kimchi, natto, and various fermented fish recipes remain popular after centuries of consumption.
The Lost Tradition of Fermented Food (in the West)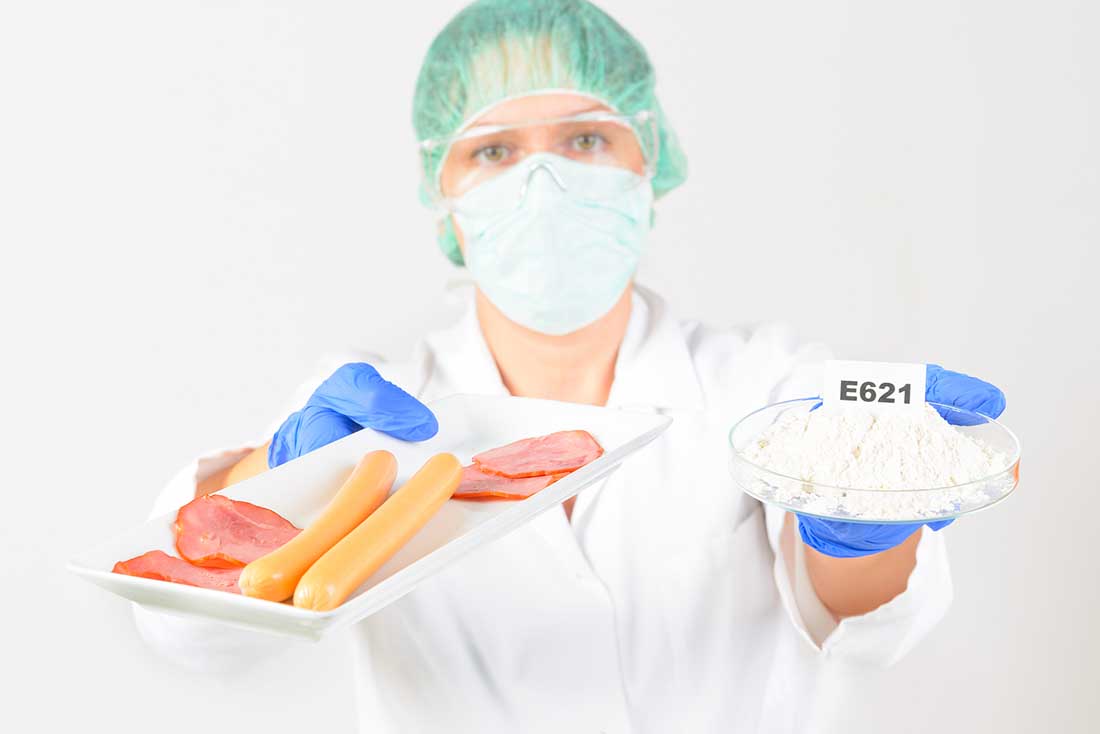 Countries in the far east such as Japan and Korea always experience long, scorching summers and bitterly cold winters.
Fermentation was necessary to preserve their fresh produce. Vegetables would quickly go bad in summer, and die in winter.
Of course, Korea and Japan are two of the biggest economies in the world. They have access to modern consumer electronics. Every house has a refrigerator and they no longer need cultured vegetables.
But they still ferment their food, and they are still enjoying the health benefits of eating fermented food every single day.
In Western countries, it is very different. We tend to use canning processes and chemical preservatives to keep our food fresh.
Our way of preserving food puts convenience first, but when it comes to health, it doesn't hold a candle to traditional methods. Canned foods contain environmental, bacterial and heavy metal contaminants, as well as Bisphenol A (BPA) (1, 2, 3, 4)
Many scientists consider that even very low-dose BPA exposures damage our health (5, 6).
Several studies over recent years have also linked chemical preservatives to allergic reactions, asthma, intestinal damage, and many other health problems (7).
Unfortunately, though, the majority of consumers have a desire to continue buying packaged foodstuffs from supermarkets. Above all, they value convenience despite being aware of the dangers (8).
As a society, we have indeed lost the art of fermentation. But is that a problem? Let's take a look at some of the health benefits of eating fermented food and see.
5 Health Benefits of Eating Fermented Food
We are only recently re-discovering the importance of gut health and probiotics. But here is a list showing five health benefits of fermented foods that we do know of.